Meet The Team
The Talent Inside MangoChango
Tyler Blair
Business Development Director
Tyler has 10+ years of experience in relationship management and business development. Throughout his career in financial services and real estate, he mastered the art of developing strategic accounts. Tyler is an avid golfer, a lover of food, and enjoys traveling.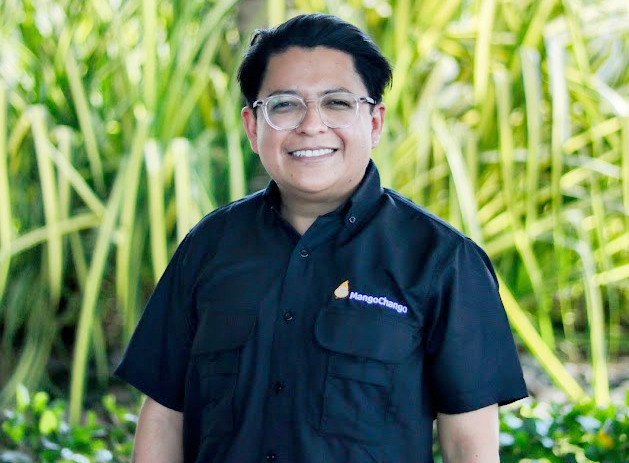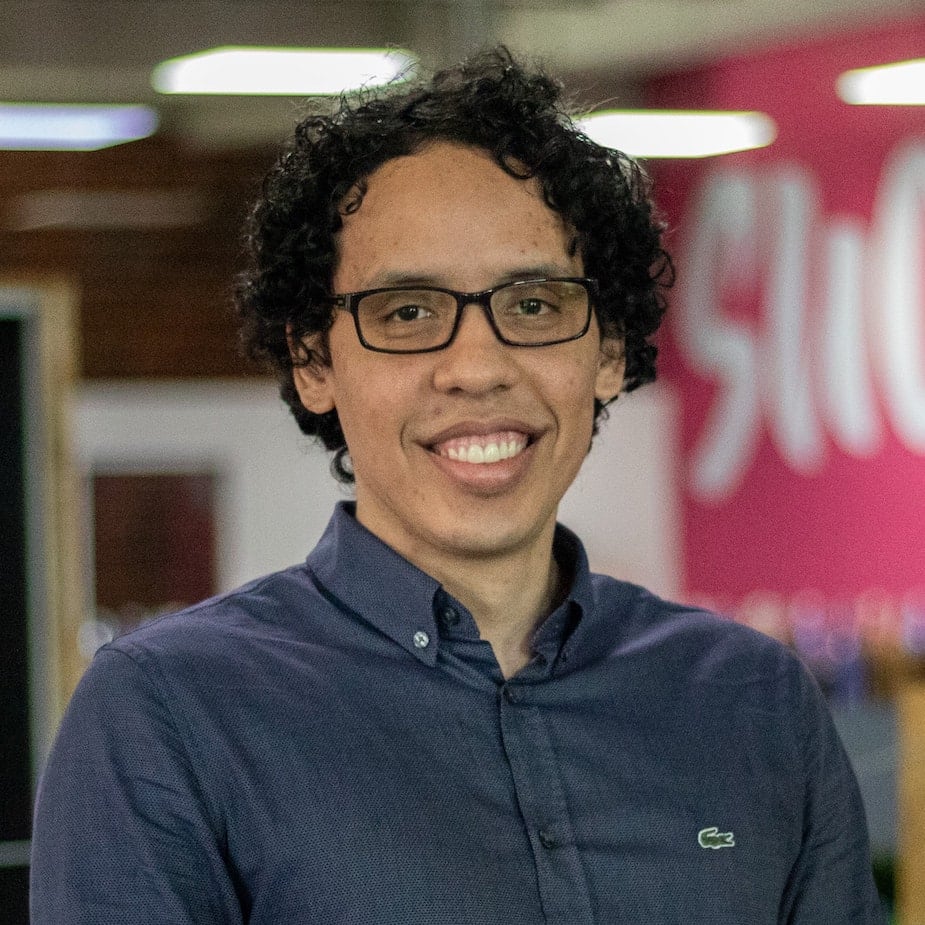 Otto Giron
Senior Architect
Otto is one of those technology intellectuals that orchestrate elegant solutions to seemingly insurmountable technical and business challenges. He has helped Fortune 500 software companies find the right technology path to highly scalable solutions. He loves rock festivals and a healthy lifestyle.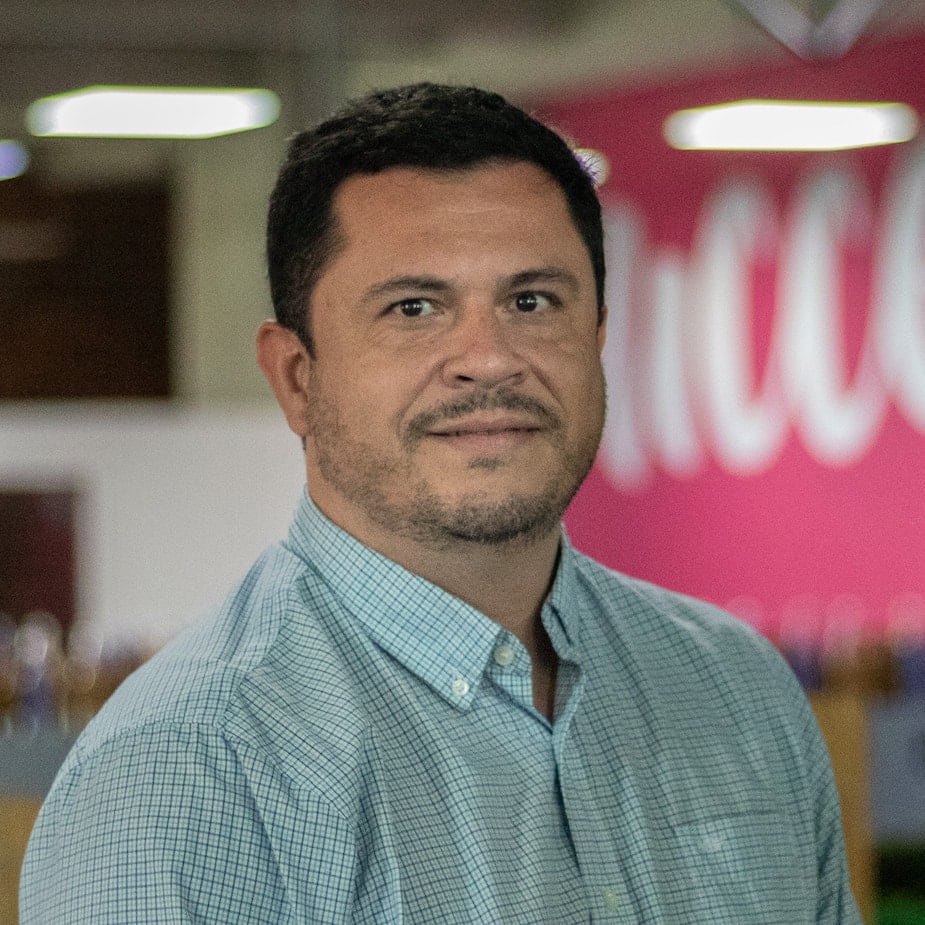 Andres de la Cerda
Senior Software Engineer
Andrés is a seasoned software engineer and manager. During his 22 years of experience, he has helped several corporations create robust and scalable solutions. He has experience in many technologies, acting in developer, architect and management positions.
Jorge Cajas
Software Engineer
Jorge has over 6 years experience developing enterprise solutions, e-banking, web and mobile applications using top tier technologies. He enjoys sharing his knowldge by participating and speaking in differnet technology events and communities around the world.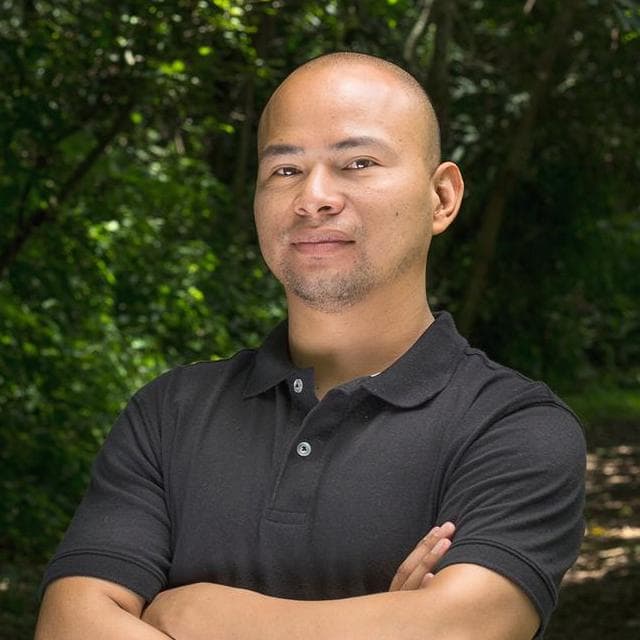 Israel Alfaro
Quality Assurance Engineer
Israel is a technologist with a strong emphasis in the strategic application of quality concepts and tools across the entire software development lifecycle. He enjoys helping clients find their QA sweetspot. He loves spending time with his family and enjoys photography.
Fernando Gomez
Software Engineer
Fernando is a software engineer passionate about learning algorithms and data structures. He enjoys challenges that involve working with multiple stacks and process automation. When Fernando is not coding, he can be found playing videogames online or watching football.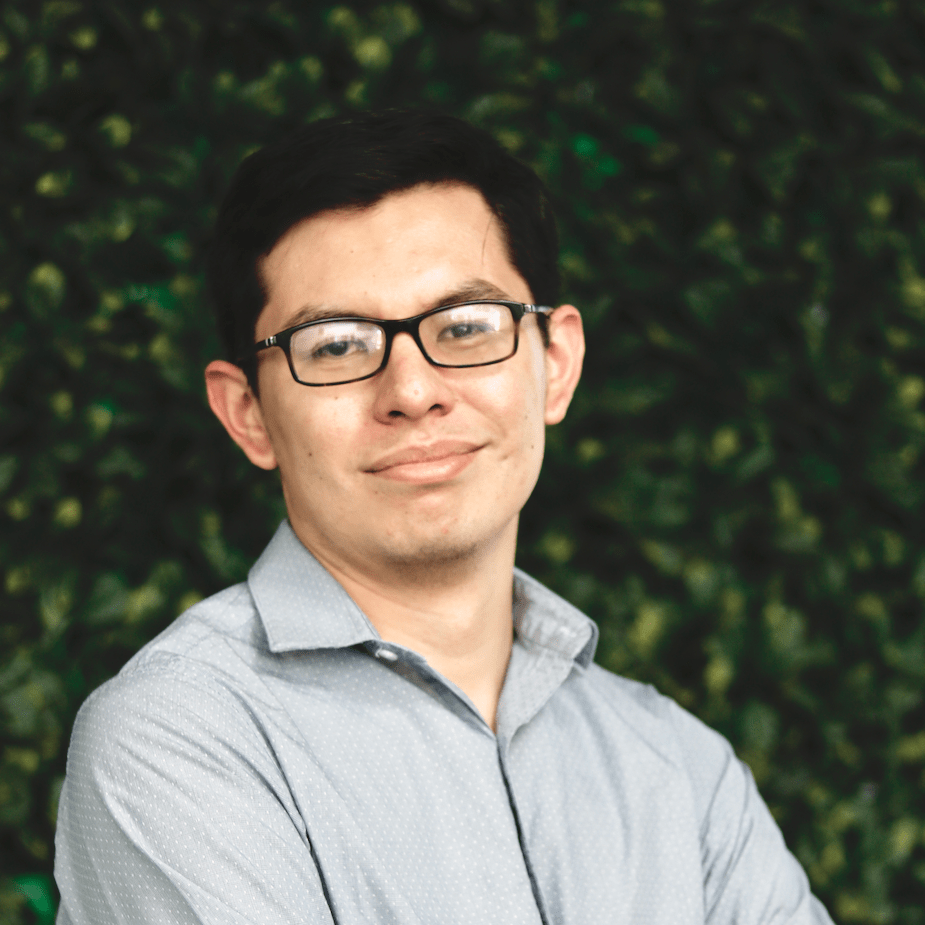 Javier Gomez
Software Engineer
Javier has over 6 years of experience delivering all types of software solutions using .net, mobile and web development technologies mostly focused on the backend. He has experience with micro service architectures and monolithic services. He also enjoys playing video games.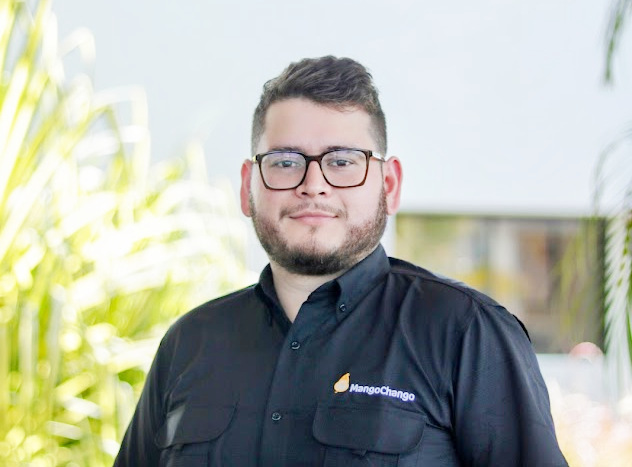 Ricky Yancor
Software Engineer
Ricky is a resourceful software engineer who loves to produce high-quality solutions. He has a technical depth that often surpasses that of more seasoned developers. He loves coaching and teaching others the tricks of the technology world.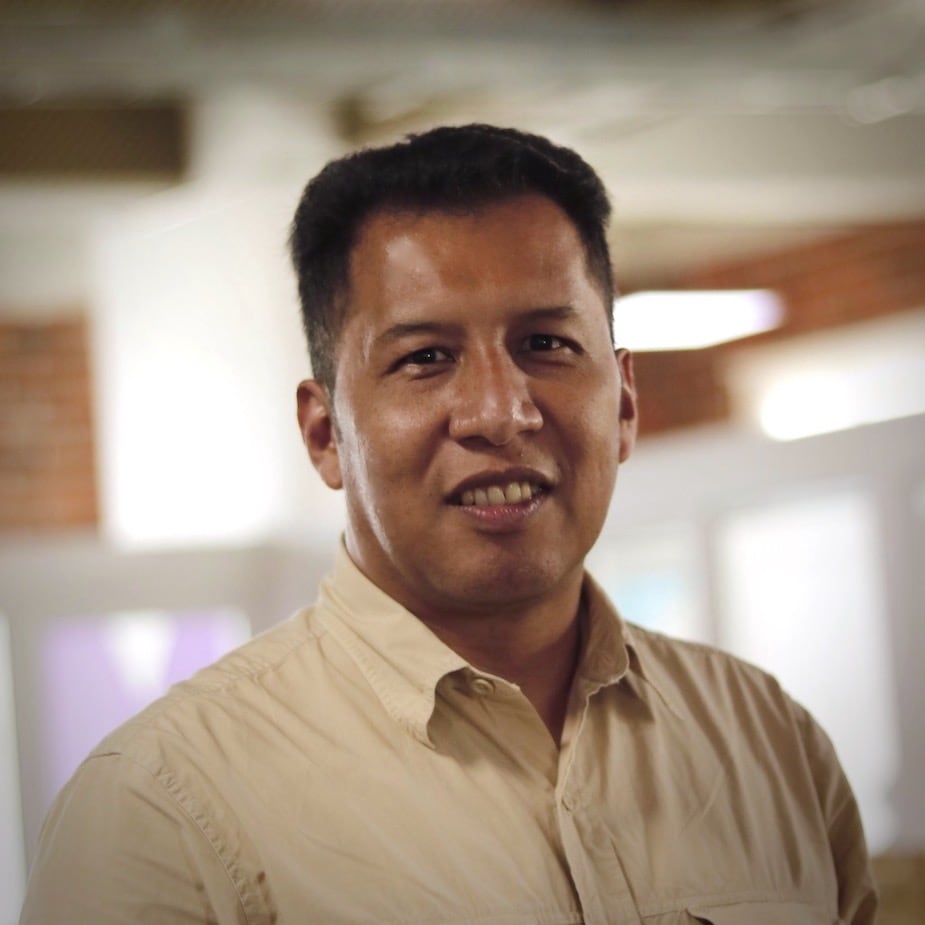 Juan Carlos de la Cruz
Software Engineer
With more than 20 years of experience, Juan Carlos is an expert in the Software Engineering field. He loves to build robust, scalable and user-friendly software solutions using state-of-the-art technology. In his spare time Juan Carlos also enjoys running and swimming.
Emilio Barrientos
Software Engineer
Emilio has a passion for the methodical and efficient use of new web and mobile development technologies. He also enjoys working with Blockchain and crypto exchange platforms. In his spare time, he enjoys watching soccer.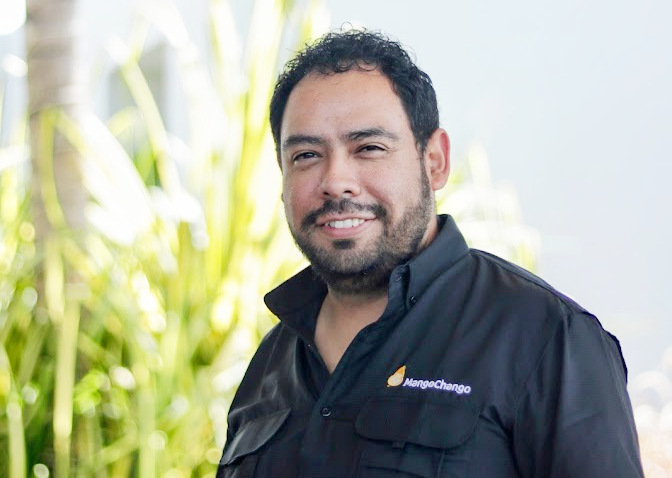 Juan Luis Estrada
Quality Assurance Engineer
Juanluis is a software engineer who specializes in test-driven development and automation, including continuous integration tools and best practices. He enjoys rock music and playing video games.